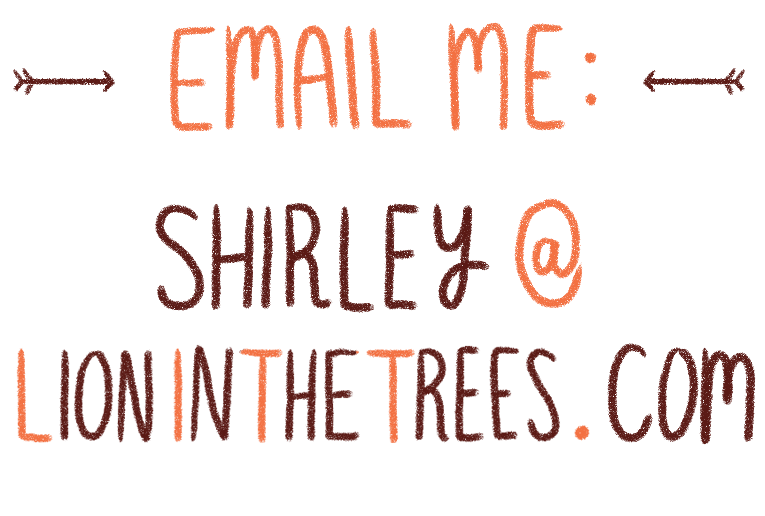 Hi there! My name is Shirley Jackson and I'm a Black and Korean illustrator / artist creating work and goods featuring animals and the natural world.
Design, illustration, and creating is more than pretty pictures; composing words with images--
it's also about being responsible for what you create and put into this world.
Own, love, and believe in what you create.
Email me: shirley[at]lioninthetrees[dot]com